The NP Fuel apparel is now available for purchase!
Order online, and pay using your PayPal account or credit card of choice. We can ship your NP apparel right to you, or stop by the station to pick it up!
Note: If you choose local pickup, we will refund the shipping fee associated with your purchase.
Bomber Jacket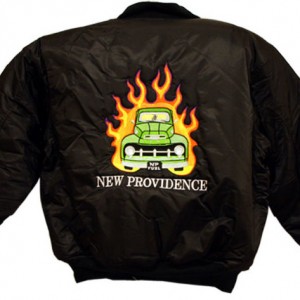 Fleece Lined Jacket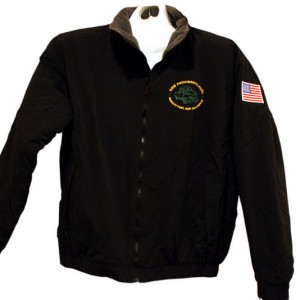 NP Fuel T-Shirts
NP Fuel Baseball Hat